Sometimes getting a job done makes people take risks that cause you to scratch your head in disbelief. These need to be seen to be believed!
Living on the edge…literally.
When people go too far…
Let's hope its a wind-free day.
The word "overload" comes to mind here…
Let's just pretend this guy has performed his safety inspection.
I don't think that's how it's meant to be used…
**Closes eyes**
How's this for a DIY job?
Working at heights without a harness? Who needs one!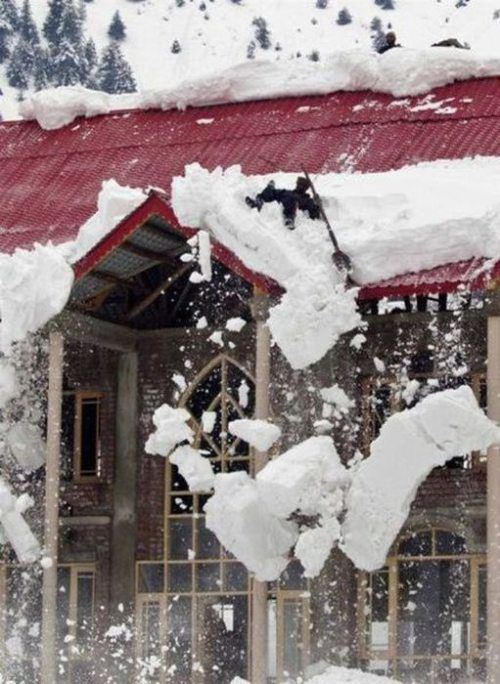 I wouldn't call this the best seat in the house.
No…just no.
Who says fashion and utility don't go together?
See more safety fails by following us on Facebook and Twitter.
Important Notice
The information contained in this article is general in nature and you should consider whether the information is appropriate to your specific needs. Legal and other matters referred to in this article are based on our interpretation of laws existing at the time and should not be relied on in place of professional advice. We are not responsible for the content of any site owned by a third party that may be linked to this article. SafetyCulture disclaims all liability (except for any liability which by law cannot be excluded) for any error, inaccuracy, or omission from the information contained in this article, any site linked to this article, and any loss or damage suffered by any person directly or indirectly through relying on this information.
Stay up to date
Get weekly wisdom from iAuditor straight to your inbox.
Get Started
With a free iAuditor account